Chicago - The Mill Fastpitch - Stroller Strides
Our newest Chicago location, Stroller Strides will be offered at this location.

Indoor Class Safety: Upon arrival, wash or sanitize your hands. Temperature checks will be administered via touchless device by your instructor before entering the workout space. Wear your mask for the entire class and maintain a space of at least 6 feet between moms. Kids are required to remain in the stroller and we are not allowed to stay after class in the workout space.

Parking is available in the small lot adjacent to The Mill. Feel free to block in cars in the back of the lot.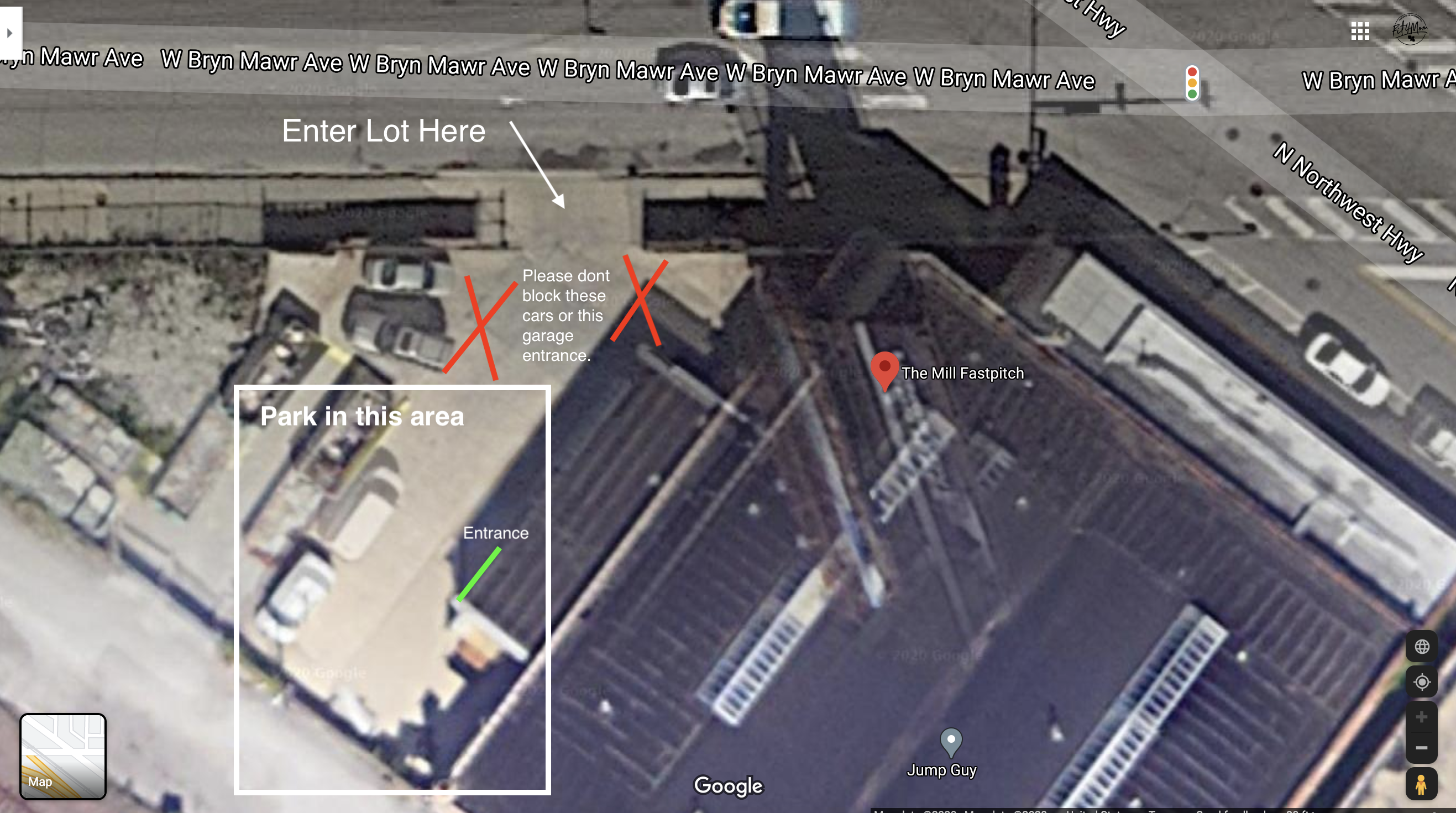 5596 N Northwest Hwy #1116, Chicago, IL 60630
Sorry, we don't have any schedule info for this month.